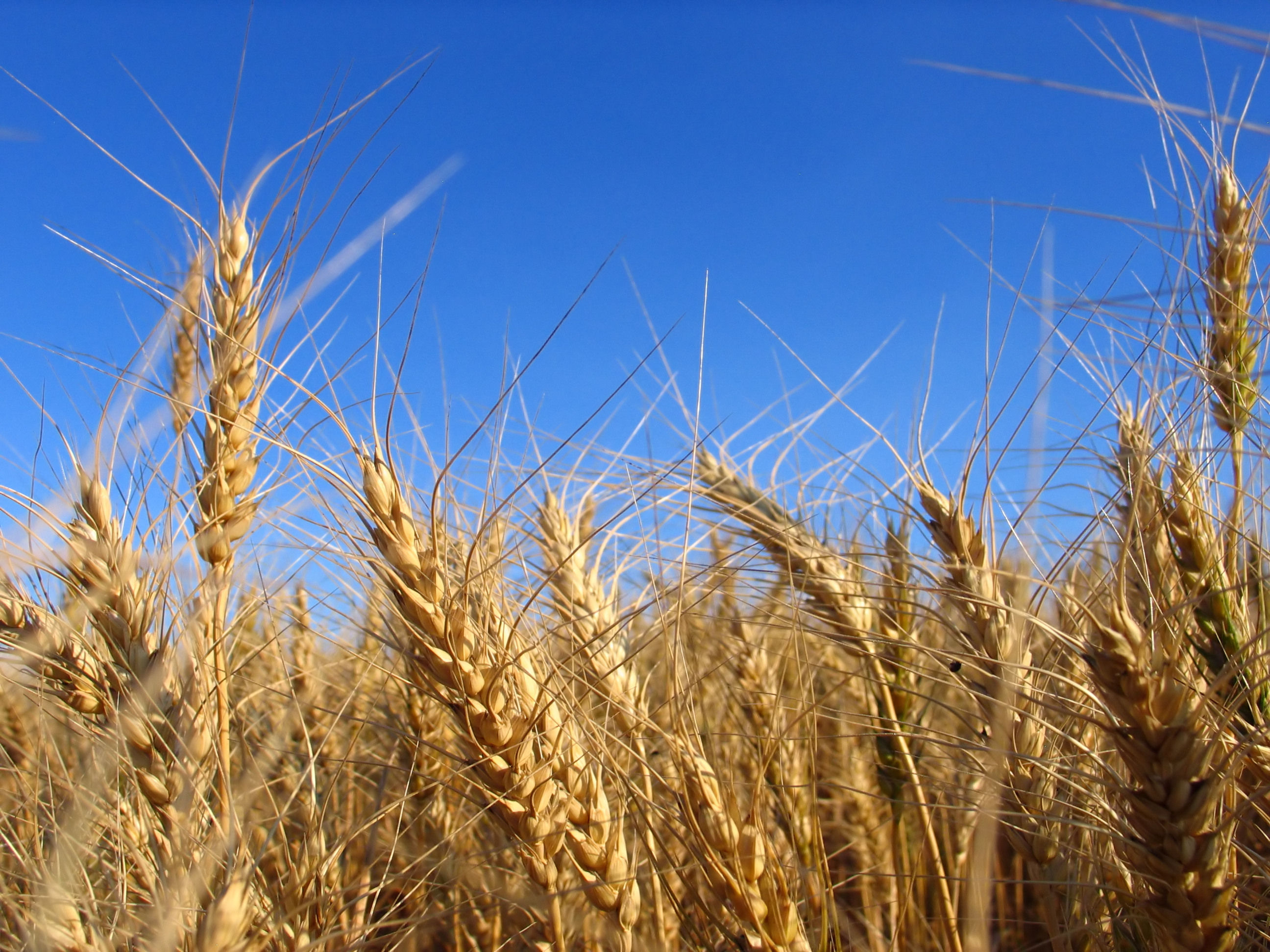 Our Clients
SCEnAT, SCEnAT+ and SCEnATi help companies take control of their CO2, resource efficiency and sustainability. Few examples of our many clients:
Working Together
We work with all clients to make sure they fully understand the methodology and the technology behind the tool.
 Testimonials:
"The SCEnAT model has proven to be a useful tool … [it] has allowed us to gain a better understanding of the emissions profile of our whole supply chain." (Director of Operations at the steel producers, Sheffield Forgemasters International)
"The tool is a very practical and flexible system that Muntons has used to analyse and make real impacts on its supply chains." (Manufacturing and Sustainability Director, at the Suffolk-based malt producers, Muntons PLC)
"The direct benefit of using SCEnAT is that we are able to make informed decisions using empirical evidence. These decisions are based on us undertaking and benchmarking our current operating conditions against `what if' scenarios." (Chairman and CEO, [text removed for publication]),
"As an SME, we have not used any other decision support tools prior to SCEnAT. Using SCEnAT led us to identify transport and electricity as key `carbon hotspots' in our supply chain. Consequently, we have implemented several operational changes to reduce emissions in these carbon intensive areas of the business." (CEO, Brocklesby, a UK based recycling company)
The businesses that have used SCEnAT have benefitted from a reduction in their carbon footprint and supply chain cost savings due to interventions recommended by the model. Examples:
[text removed for publication] has seen a £0.8million reduction in costs and a 35% reduction in CO2 emission [S3].
Sheffield Forgemasters' Director of Operations believes that the work has helped them to introduce initiatives that have contributed to a reduction in their CO2 emissions to 38% below the Government's 1990 benchmark. This in turn is helping them reduce their "green" taxes which currently cost the company £1.25million per annum.
Muntons PLC have used SCEnAT to identify carbon hotspots, verify their carbon footprint and develop an alternate model for cereal carbon footprinting, which have saved the company an estimated £37,000 to £50,000 in consultancy fees. In addition, the company have stated that the low carbon supply chain work has contributed to them winning new contracts worth £1.75m. Muntons were the top manufacturing company in the 2011 Sunday Times Green Competition, a position they attribute to their work with SCEnAT.
Brocklesby estimate that the changes that they have made to their supply chain after using SCEnAT has resulted in direct costs savings and benefits totalling approximately £250,000.
Regional policy impact:
SCEnAT has been included in the Sheffield LEP's Strategy Document 2013. In a recent letter, the Chairman of the LEP's Low Carbon Sector explained: `we have used [Koh's] research to design our low carbon strategy to maximise supply chain opportunities for our region which is worth 1.4% of £120 billion [the value of the Low Carbon Sector in the UK].'  The research has also informed and influenced the Sheffield Chamber of Commerce and Industry's strategy to stimulate business and industry investment in decision making that exploits carbon reduction and efficiency improvement across the supply chain. The chamber is committed to helping local businesses reduce emissions and has promoted the research and SCEnAT to its members. National prominence has also been given to Koh's research through its reference and inclusion in the TSBs Integrated Transport Report 2013.
COSTA Coffee


COSTA Coffee is one of the UK largest coffee beverage chains. Via SCEnATi, the company managed to map its paper-cup recycling pathways across the country.
—————————————–
Sheffield Forgemasters
International steel business Sheffield Forgemasters specialises in the production of large bespoke steelcastingsand forgings, as well as standard rolls, ingotsand bars. The company continues to supply an increasing global demand for high quality engineered products to key industries such as defence, nuclear, oil and gas exploration, power generation, marine and construction. The company takes its environmental responsibilities increasingly serious having held ISO 14001 certification since 2003.
—————————————–
Hovis

One of Britain's biggest and best-loved bread makers has joined forces with University researchers and a leading agricultural intelligence provider, to better understand the impact its activities are having on the environment – from the plough to the plate. SCEnAT allowed the company to pinpoint where the weak points in a supply chain are and assess their impact across a range of environmental indicators.
—————————————–
Abbey Forged Products

Abbey Forged Products is the UK's leading forgemaster in the oil & gas industry. With over 30 years of experience in forging, Abbey are specialists in creating bespoke products using open die and ring rolling methods. Using SCEnAT, the project team were able to identify the use of a heat recovery system as a demonstrative example of improved environmental performance and the estimated savings.
—————————————–
Recovery Insulation Ltd

Recovery Insulation Ltd is a INNO-THERM insulation manufacturer an 'eco' thermal/acoustic non-itch insulation made from recycled cotton/denim fibres.  SCEnAT was used to compare the environmental impact of conventional rock wool insulation material and the rock wool insulation material. 
—————————————–
Olympia Electronics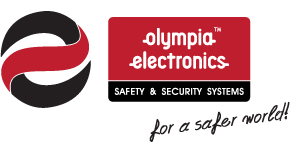 Olympia Electronics was founded in 1979.The company is active in developing innovative electronic safety and security systems by using state of the art technology. The Human resource of Olympia Electronics is 174 employees, with 10% in R & D dept. The company is the dominant Greek enterprise in the electronics safety and security industry. Olympia Electronics' products are exported in 72 countries worldwide. By using SCEnAT they managed to assess the impact of the production/assembly line for an emergency light product.
TATA Steel


One of the world's pioneering steel companies, Tata Steel manufactures a wide range of steel products. The company has a high reputation for its efforts to enhance its environmental sustainability and optimize its operations and for this purpose, the use of SCEnAT was a step towards achieving their mission.

—————————————–
Muntons
Muntons PLC has over 90 years grown to become a significant international player in the supply of malts, malt extracts, homebrew kits for beer and wine, flours and flakes and other malted ingredients relevant to the food and drinks industry. Muntons is continuously looking at innovative ways to reduce its carbon footprint through many supply chain initiatives. Currently Muntons ranks 20th in the Sunday Times Best Green Companies List and has ISO14001 certification for environmental management. Since 1999 Muntons has consistently outperformed its Climate Change emissions targets set by Government and has a strong recognition that low carbon working practices have social, economic and environmental benefits.
—————————————–
DBL Logistics

DBL Logistics has more than 25 years' experience in delivering expertise for businesses. The bulk of their goods are sourced from a single site in Lichfield, England and distributed to customers around the Sheffield area. Modelling the supply chain of the company delivering their average warehouse capacity of 208 tonnes to their main customers in the South Yorkshire region using SCEnAT.
—————————————–
Energy Management Systems

EMS is a manufacturing/energy services company that designs and manufactures the Star Range of energy saving solutions. These technologies are engineered to reduce buildings energy consumption and save on electricity costs whilst lowering impact on the environment. SCEnAT was used to identify and quantify their carbon hotspots in the supply chain. The technologies produced save companies on average 10% of their electricity consumption.
—————————————–
Siervoplast


SIERVOPLAST is an Italian SME, with headquarters and factory in Naples, operating mainly in the sector of furniture and upholstery. The core business is the processing of polyurethane foam for the realization of mattresses, pillows, sofas and chairs for various sectors. By using SCEnAT, the company managed to assess and optimize the energy required to produce mattresses.
—————————————–
Maxtris

Maxtris is one of the leading company in the Italian confectionery industry, specialized in the production of confetti, a candy made of toasted almond covered by sugar, sold with the brand Maxtris. Via SCEnAT, the company managed to understand its true environmental impact as well as energy consumption and take corrective measures to ensure optimization of their production systems.
Jaguar Land Rover


Jaguar Land Rover Limited is a British multinational automotive company with its headquarters in Whitley, Coventry, United Kingdom. Its principal activity is the design, development, manufacture and sale of vehicles bearing the Jaguar and Land Rover (including Range Rover) marques.JLR used SCEnAT in order to assess its operational life-cycle.
—————————————–
Rolls Royce


Rolls-Royce Limited is a British car-manufacturing and, later, aero-engine manufacturing company. In addition to the company's reputation for superior engineering quality which has led to its reputation as the "best car in the world", Rolls-Royce Limited was known for manufacturing the high-powered "R" engines responsible for land and air speed records as well as successful performances in automobile racing. Rolls-Royce used SCEnAT in order to assess its operational life-cycle.
—————————————–
Bridon International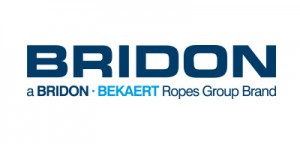 Bridon International is a specialist in the manufacture of wire and rope. Bridon was originally formed in 1924 from an amalgamation of wire rope manufacturers, the earliest of which date back to the late 18th Century. Bridon is now a major supplier to key industries throughout the world, and operates nine manufacturing units worldwide, with market focused technical and sales offices, supported by a global network of agents and distributors. Bridon is part of Melrose PLC, a specialist manufacturing investor listed on the London Stock Exchange.
—————————————–
Learn Direct Sheffield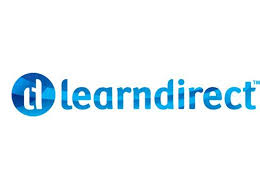 Learn Direct is a training provider offering distance learning and online courses in a range of subjects. SCEnAT was used to model the lifecycle emissions for Learndirect to run the operations of their office, expressed in terms of emissions per m2 of floor area.
—————————————–.
DB Shenker Poland

DB Schenker is one of the leading providers of integrated logistics solutions on a global scale. The Polish branch of the global company – Schenker Sp. z o.o. offers a full range of integrated logistics solutions using all the modes of transport, warehousing and new technologies. It leads dedicated projects for companies from different branches, e.g. electronics, machinery, FMCG, chemistry.The company utilized SCEnAT in order to optimize its fuel consumption.
—————————————–
FALP SRL


FALP SRL is a mechanical engineering company located in Naples (Italy), operating in the field of the sheet metal processing.In particular, it produces metal elements for civil and industrial building, aimed at protecting them from atmospheric agents and ensuring the correct water and fumes outflows. By using SCEnAT they managed to optimize the production of pipes.