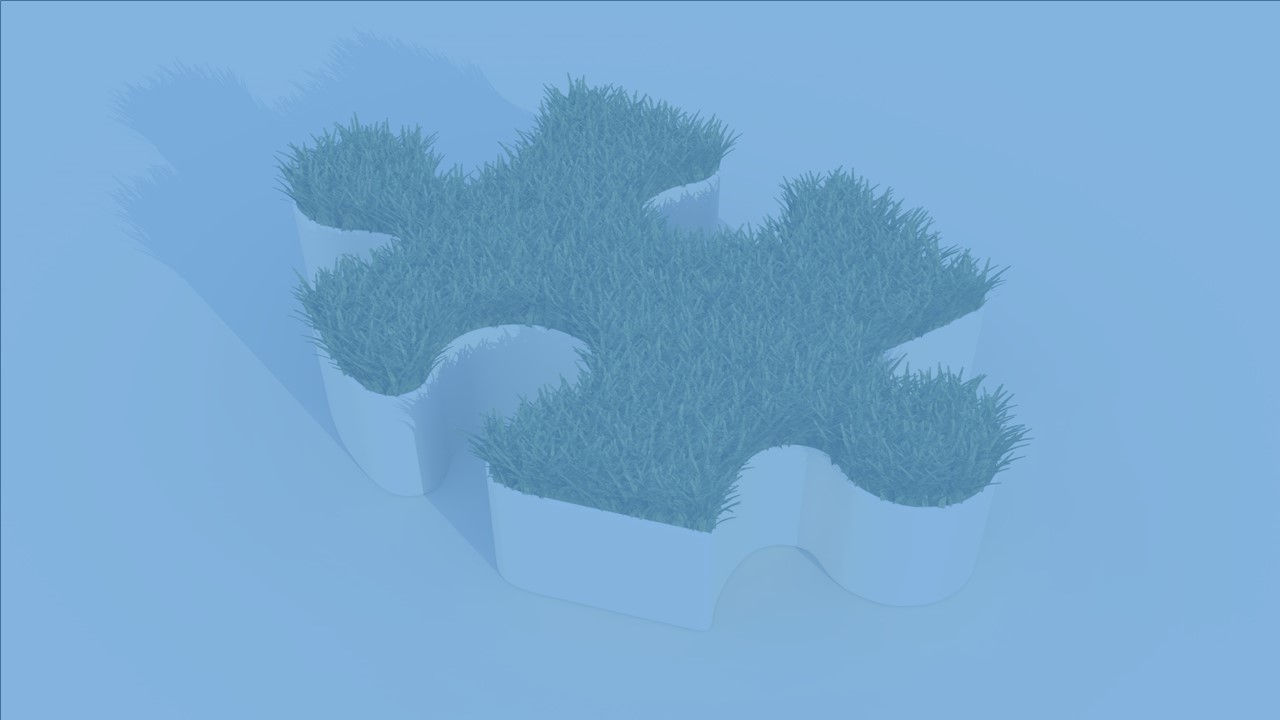 The SCEnAT Suites
About the SCEnAT product suites
Download our infographic here.
The SCEnAT suites allow you to analyse your supply chain, identifying any carbon, economic and energy efficiency hotspots optimisation may be possible, and provides suggested solutions to reduce or eliminate these hotspots.
The SCEnAT product suites provide a complete map of your supply chain for a precise assessment of its economic and environmental impact, incorporating cost reduction, supply chain visibility, transparency and traceability, and capturing both direct and indirect/embodied emissions, upstream and downstream across your entire supply chain via business intelligence.
Key Business Sectors
SCEnAT, SCEnAT+ and SCEnATi are suitable for all business sectors, but particularly those related to:
Heavy and precision manufacturing
Logistics and transport
Process-led manufacturing
Service industries
Retail
Food industries
Insulation
Aviation
Automotive
Beverage chains, Restaurants
Plastics and chemical industries
Warehouses
Building management
In partnership with:



Download the SCEnAT leaflet here
Benefits of SCEnAT:

Improve resource efficiency
Improve competitiveness
Improve resource sustainability
Satisfy and exceed customers, shareholders and stakeholders sustainability demand
Reduce cost
Reduce CO2 emissions and environmental impact
Comply with international standards, regulatory and policy requirements (e.g. ISO14040, ISO14044 etc)
Improve and validate visibility, transparency and accountability independently
Key technical features of SCEnAT:
Improved security, scalability and future proof integration via our Microsoft Cloud platform and its proven system
Microsoft Cloud and Azure integration and interface

Download the SCEnAT+ leaflet here
Benefits of SCEnAT+:

Improve resource efficiency
Improve competitiveness
Improve resource sustainability
Satisfy and exceed customers, shareholders and stakeholders sustainability demand
Reduce cost
Reduce waste
Reduce CO2 emissions and environmental impact
Comply with international standards, regulatory and policy requirements (e.g. ISO14040, ISO14044 etc)
Win new contract
Win Green Award
Improve and validate visibility, transparency and accountability independently
Key technical features of SCEnAT+:
Online decision support
Improved security, scalability and future proof integration via our Microsoft Cloud platform and its proven system and data analytics technology
Microsoft Cloud and Azure integration and interface
Mobile devices enabled

Download the SCEnATi leaflet here
Benefits of SCEnATi:

Improve resource efficiency
Improve competitiveness
Improve resource sustainability
Satisfy and exceed customers, shareholders and stakeholders sustainability demand
Reduce cost
Reduce waste
Streamline supply chain
Reduce CO2 emissions and environmental impact
Comply with international standards, regulatory and policy requirements (e.g. ISO14040, ISO14044 etc)
Win new contract
Win Green Award
AchieverResponsible investment, social responsibility, carbon accounting etc
Improve and validate visibility, transparency and accountability independently
Improve flexibility, responsiveness and reconfigurability of the supply chain
Key technical features of SCEnATi:
Big data analytics
Geographic information system visualisation
Improved security, scalability and future proof integration via our Microsoft Cloud platform and its proven system and data analytics technology
Microsoft Cloud, Azure and Power BI infrastructure, integration and interface
Automated data capture (from Office 365 (e.g. Microsoft Excel) integration link
Touch devices fully compatible and scalable